At Penner Posts, we take pride in offering premium round cedar fencing solutions to customers in Windsor-Essex, Chatham-Kent, Lambton County. Our company is dedicated to delivering high-quality round cedar post fencing products that not only enhance the aesthetics of your property but also provide security and long-lasting durability. When we started the company, we aimed to redefine the standards of the fencing industry for our local communities. We strive to be more than just a supplier; we want to be your trusted partner, offering personalized service, expert guidance, and impeccable craftsmanship.With years of experience in the industry, we have established ourselves as a trusted name for all your fencing needs. You're not just investing in a fence; you're investing in peace of mind. Our round cedar fencing is built to withstand the harshest weather conditions, ensuring its longevity and reducing the need for frequent repairs or replacements.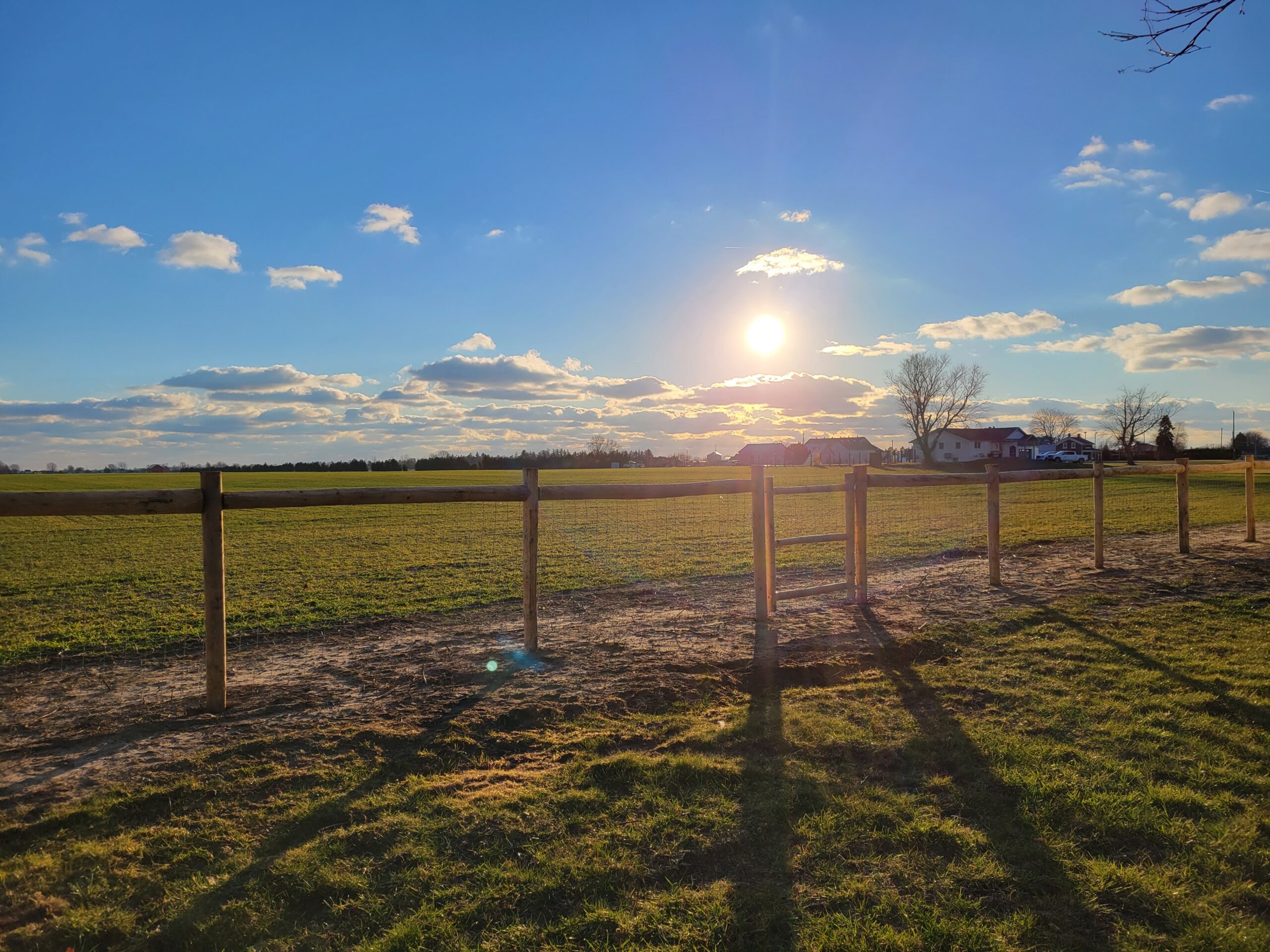 Our mission is rooted in a commitment to customer satisfaction and a deep understanding of the transformative power of a well-crafted fence. We believe that a fence is more than just a physical barrier; it is an expression of individuality, a symbol of security, and an investment in long-lasting beauty.
Our mission is to create fences that not only inspire pride but also provide a lasting legacy, protecting and beautifying properties for generations to come.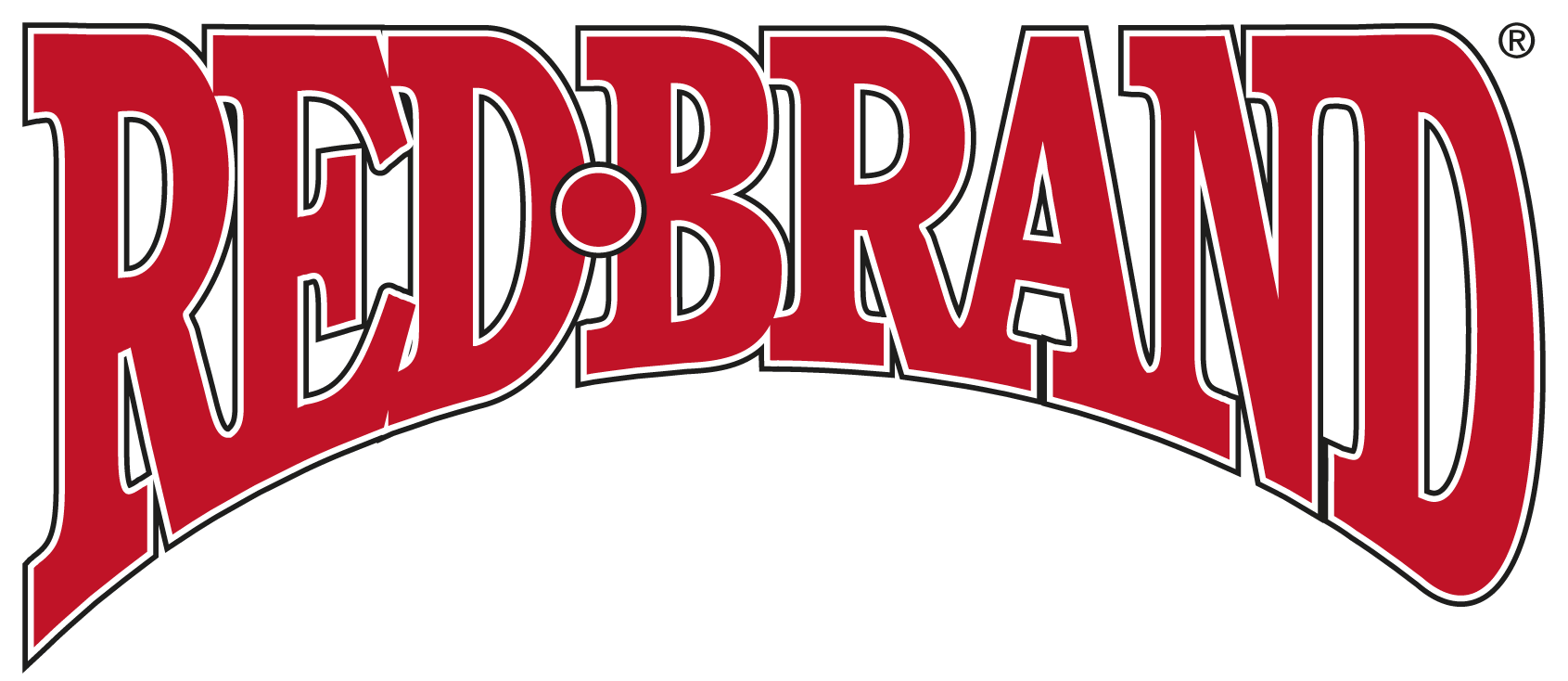 Our Goals for Your Fencing
Little to No Maintenance
Penner Posts offers the advantage of requiring minimal to no maintenance due to the natural durability and resistance of cedar wood to rot, insects, and weathering, making it a long-lasting and hassle-free choice for fencing needs.
Customer Satisfaction
Experiencing ultimate customer satisfaction is our goal. We aim to not only meet but exceed your expectations. Your property will be transformed into the perfect combination of style and functionality that will leave you proud of your investment for years to come.
Expert Advice and Installation
For top-notch guidance and flawless installation of your round cedar fencing, trust our experts. We offer valuable advice to help you select the right materials, provide precise measurements and layout recommendations. We back our work with our name.
Leading Cedar Fence Installer
Setting the standard for unique cedar fence installations in the Windsor-Essex, Chathm-Kent and Lambton County regions. Our team of skilled craftsmen specializes in creating one-of-a-kind designs that showcase the natural beauty of cedar.
One-Stop-Shop
Say goodbye to the hassle of shopping for fencing materials at multiple stores. We take pride in being your ultimate destination for all things fencing. As a comprehensive one-stop shop, we provide everything you need to complete your fencing project under one roof.
Time and Budget Friendly
We value your time and investment, which is why we plan and execute each project to ensure it stays on track. Our team works hard to adhere to schedules, and minimizing any disruptions to your daily routine. Rest assured that your fence will be completed promptly, allowing you to enjoy the benefits sooner.
Reach out to Us on Messenger Today!
Call Or Text For a Free Quote